STEP 1.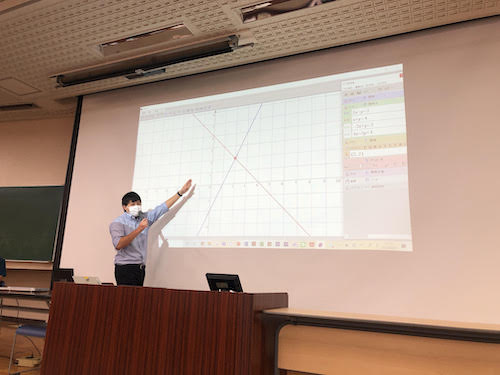 STEP 2.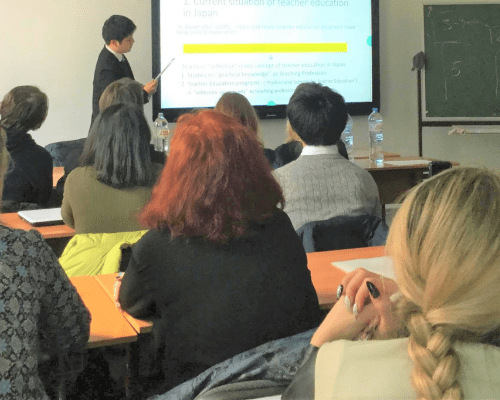 STEP 3.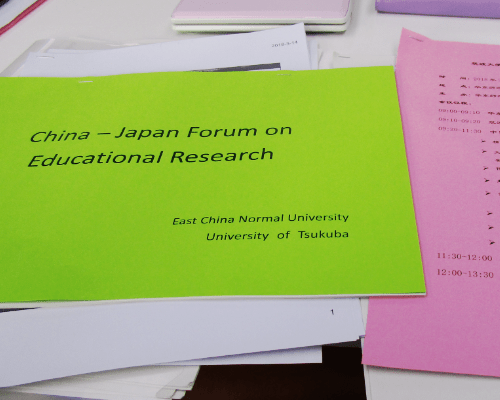 In the event that there are restrictions on travel to the area in question or movement within the area due to Covid-19 crisis, the order of travel destinations, the nature of the fieldwork, and the lengths of stay at travel destinations will be determined by closely sharing information with partner universities.
*In the event that it is not possible to perform onsite fieldwork involving actual travel abroad due to Covid-19 crisis-related restrictions, use may be made of virtual fieldwork content created in collaboration with private businesses, and virtual fieldwork may be performed with mentor instructors and participating students from partner universities.
STEP 4.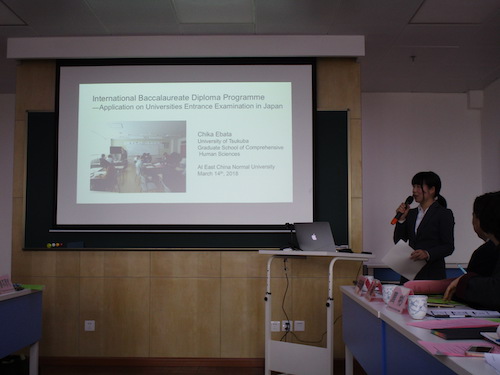 STEP 5.
Students submit these reports upon returning home.